Welcome to Foxhunt at
Sapphire Valley
A Beautiful Mountain property
Book Your Stay at Foxhunt
First Class Experience
About Foxhunt
Welcome to Foxhunt at Sapphire Valley!
Relax in the Blue Ridge Mountains of North Carolina at Foxhunt at Sapphire Valley, where creating happy family vacations is our prime objective.
Our units are spacious tri-level, two-bedroom townhouses that provide comfort, convenience and a home base for exploring the beautiful mountains. Each unit includes a private balcony with a breathtaking view, a fully equipped kitchen and a fireplace.
The resort offers golfing, hiking, canoeing, indoor and outdoor pools, hot tub, miniature golf, tennis, a game room and more. Outdoor enthusiasts love that we are near countless hiking opportunities featuring beautiful waterfalls and other photo opportunities.
Nearby are the Sapphire Valley Ski Area for skiing, snowboarding and snow tubing; ziplines; Gorges River State Park; and shopping and dining opportunities and events in Cashiers, North Carolina.
Capital Vacations 2018
Hospitality Award Winner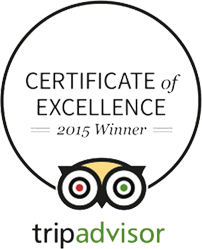 EXPLORE THE BLUE RIDGE MOUNTAINS
Sapphire Valley Travel Guide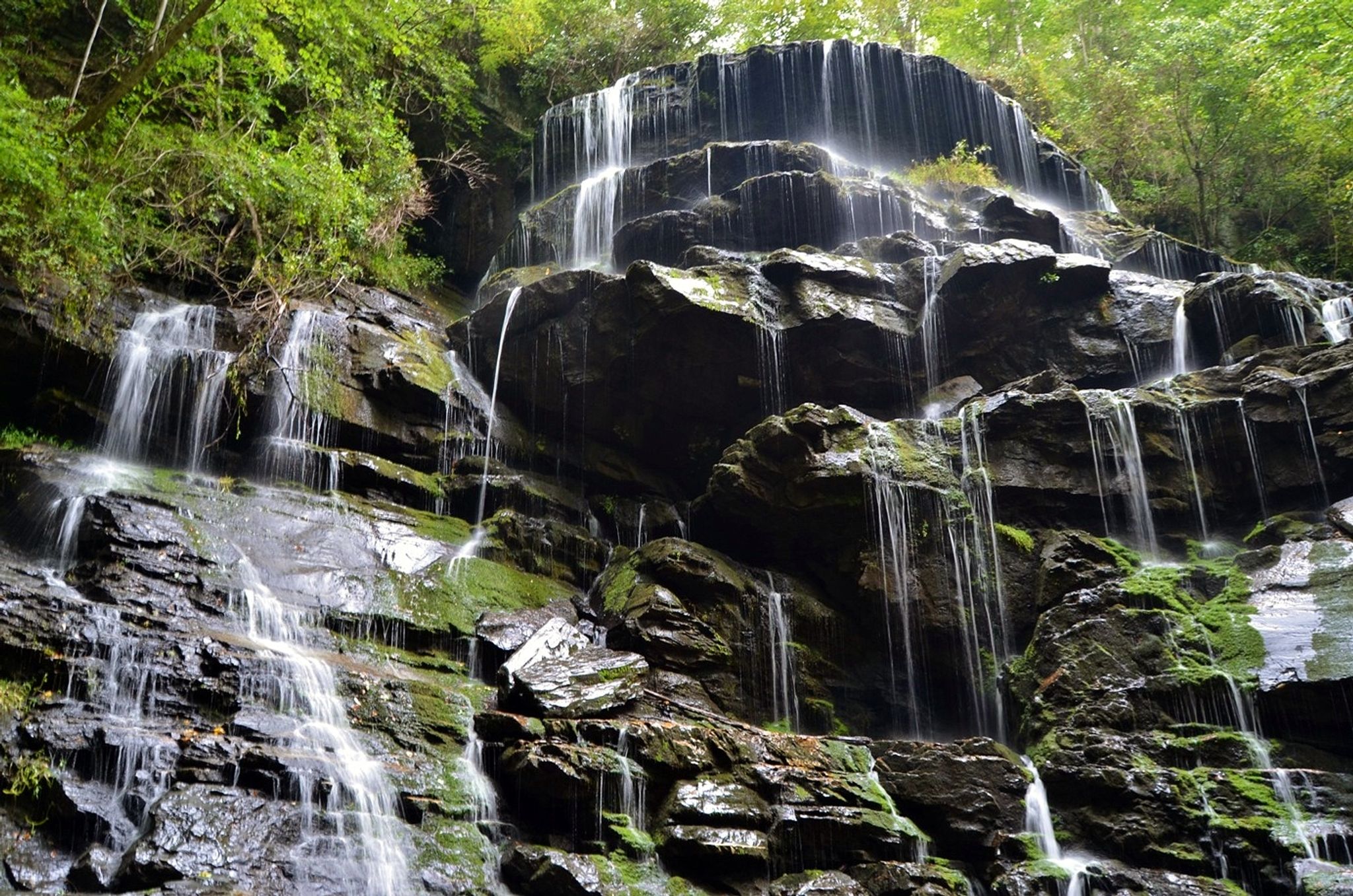 When the temperatures start to drop, and the leaves begin their transformation from green to the kaleidoscope of reds, oranges, and yellows, there's no place quite like Sapphire Valley, NC, to fully immerse yourself in the beauty of fall. Nestled in the heart of the...
read more
What Our Guests Are Saying
Testimonials
Very lovely, well landscaped, quiet and peaceful. Nature at it's finest. Many waterfalls and hiking at different levels. Go to Dillsboro and Cherokee. Be sure to do the Cherokee museum before the living village. Much to learn. Also do the amphitheater, "Unto These Hills" Balconies with great rocking chairs.
-Silva Vocat,Trip Advisor review ,06 Dec, 2023
Nice, quiet, split level condo. Great price for the size of unit. After hours check in is easy and interesting – at local police/public safety office one mile away. Easy 10 minute drive to everything in Cashiers. Good tv's, mattresses, kitchen, parking.
-Scott Anderson,Google,06 Dec, 2023
Nothing + An excellent place to stay for a nice family getaway. The townhouses are well stocked & we enjoyed a cozy fire in the fireplace at night. Lots of entertainment for the kiddos.
-Ddob,Booking.com,06 Dec, 2023