Five Awesome Sapphire Valley Restaurants
One of the best parts of vacation is trying new restaurants, and the Sapphire Valley area has some great ones.
Please everyone in the group with friendly food at this roomy restaurant with a fireplace and wraparound forest views along with a full bar. Pizzas and Calzones are family favorites as well as fish and chicken tender baskets and Quesadillas. The lengthy menu has everything from Coconut Shrimp, Cheese Sticks and Fried Pickles to Blackened Rainbow Trout, Filet Mignon and Crispy Duck with raspberry orange sauce. Check the website schedule for frequent live entertainment options.
You know the flavors are going up a notch or three when a restaurant's chef is a graduate of the Culinary Institute of America, and at Table 64, Chef Jonathan Reid has prepared a list of tapas designed to excite the senses. Guests enjoy ordering several of the plates that are perfect for sharing, like crispy Parmesan Cauliflower Bites with smoked blue cheese dressing; Piquillo Pepper stuffed with goat cheese, herbs, Manchego cheese, crab and basil pesto; and Shrimp and Corn Beignets served with cilantro aioli. Table 64 also has a creditable wine list and several import, domestic and craft beer choices.
Soul and style are what Chef Johannes Klapdohr infuses into his dishes at this artistically-minded restaurant in a vibrant and historic atmosphere. Seasonal fresh ingredients are used to create dishes such as Maine Lobster Tail Lollipops with Jack Daniels Honey Glaze; Venison and Black Angus Chili with local mushrooms, dried cranberries and truffle sour cream served with wild onion-sweet chili cornbread; and Coriander Sautéed Carolina Trout Fillet with heirloom lentils, root vegetable stew, toasted almond butter and taro root chips. The bar serves craft beers and wines along with craft cocktails like The Fallen Appalachian with Hornitos tequila, cranberry-apple cider and cinnamon apples.
As the name says, this eating and drinking establishment features microbrews and craft beers, with several craft drafts from local breweries. The full ball also offers signature cocktails, like the Honey Mai Tai with Wild Turkey American Honey, Amaretto, Triple Sec, pineapple juice and grenadine. The menu was designed to complement these beverages, with choices including Soft Pretzels with house-made beer cheese sauce; pub-style sandwiches and burgers; and entrees like Baby Back Ribs smoked and grilled with either sweet or smoky Carolina mustard barbecue sauce.
Sapphire Valley's newest restaurant located at the base of the ski slope on the Sapphire Valley Resort.
North Carolina Restaurants
---
Cornucopia Restaurant, Cashiers
In business for more than 40 years, Cornucopia Restaurant bills itself as "Cashiers' Favorite Porch." The circa 1892 building started out as a general store, and in the ensuing years it has been home to a school, post office, tack shop and private home. Since 1979 it has been Cornucopia Restaurant, and locals and visitors enjoy lunches and dinners there. A few menu items include Smoked Trout Dip, Savannah Crab Cakes Salad, sandwiches and burgers, and Crispy Catfish with bacon Cheddar grits, lady peas and corn chow chow.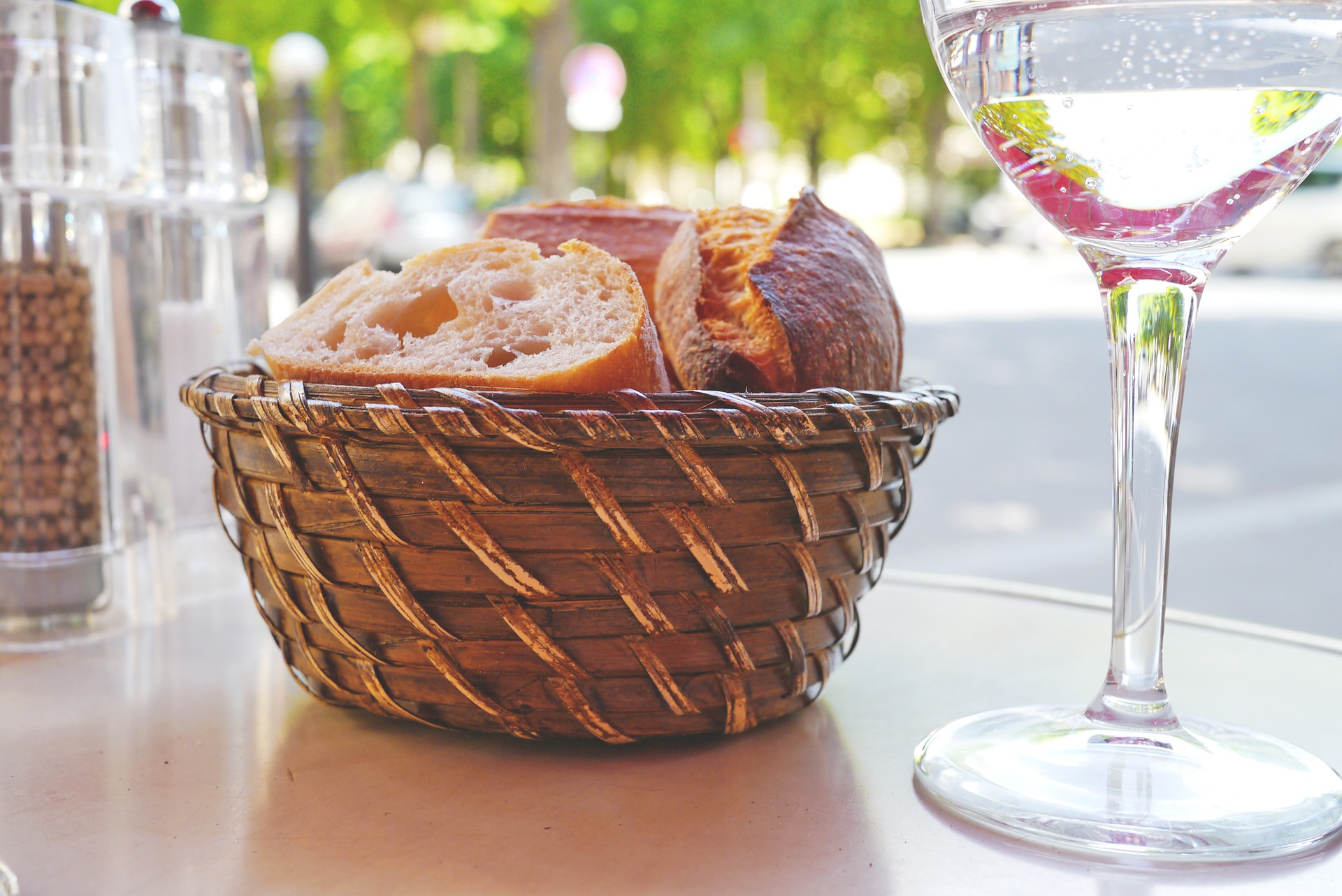 Randevu, Cashiers
Walk across a cute little covered bridge replica to Randevu Restaurant, which serves breakfast and lunch year-round. For breakfast diners enjoy omelets, sandwiches, Biscuits & Gravy, Eggs Benedict, egg plates, waffles, pancakes, French Toast and Old-Fashioned Oatmeal. Lunch choices include salads, sandwiches, soups, St. Louis Ribs, German Sylte Kielbasa, Grilled Basil Chicken, Vietnamese Pork Sandwich and the Wicked Fish Wrap. If you'd like carry-out, check out their Back Door Specials that are $7 for breakfast and $9 for lunch.
The Orchard Restaurant, Cashiers
Visit a 100-year-old farmhouse, inspect vintage artifacts and enjoy southern-influenced meals in separately unique dining rooms that are all full of charm. That's what diners get at The Orchard Restaurant, along with friendly hospitality and exquisite meals. The dinner menu boasts dishes such as Whiteside Brie, where the triple cream cream cheese is served with house-made blueberry port wine preserves, crisp sliced apples, spicy walnuts and French baguette slices. There's a local artisan charcuterie, and the delightful Dannyboy's Fried Chicken Livers is served on a bed of stone ground grits and topped with caramelized barbecue Vidalia onions. And those are just a few of the appetizers! This is a gourmand's treat, and The Orchard offers a wine list procured to complement the dishes.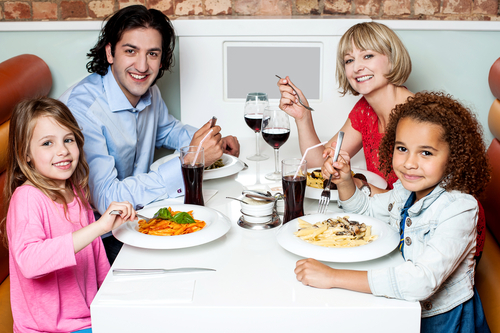 Winslow's Hideaway, Cashiers
This fine dining restaurant serves memorable dinners with an emphasis on Cajun cuisine, including steaks such as prime rib, seafood including crab legs, and desserts such as sumptuous house-made cheesecake. The restaurant offers a full bar and a creditable wine list.
Slab Town Pizza, Cashiers
The menu is simple and outstanding, with specialty pizzas and calzones as the main attractions. You may want to try the Vodka Pizza with meatballs, vodka sauce, Parmesan and mozzarella; or a Chicken Florentine Calzone stuffed with spinach, tomatoes, red peppers, chicken and red and white sauces. There are also salads, including a delicious Seasonal Chopped Salad with kale, cabbage, Brussels sprouts, toasted chickpeas, dried cranberries, roasted butternut squash and shaved fennel that is served with apple cider vinaigrette and a piece of cornbread. A few other specialties include a Braised Meatball Sandwich, Prime Rib Sandwich and a tender Bolognese with a ragout of pork and beef, Parmesan, spaghetti noodles and garlic toast. Anyone up for Tiramisu for dessert?