Seven Sites for Mountain Family Fun
From toddlers to teens and ages beyond, there are exciting and interesting family activities in the Sapphire Valley area.
Whitewater Falls, Cashiers
Near Cashiers is an amazing waterfall that is the highest waterfall east of the Rocky Mountains. Whitewater Falls plunges an incredible 411 feet through the forested mountainside in a gorgeous liquid ribbon. Two overlooks provide views of the falls along with other pretty scenery like wildflowers, ferns, forest and rock cliffs. The site has picnic tables and restrooms.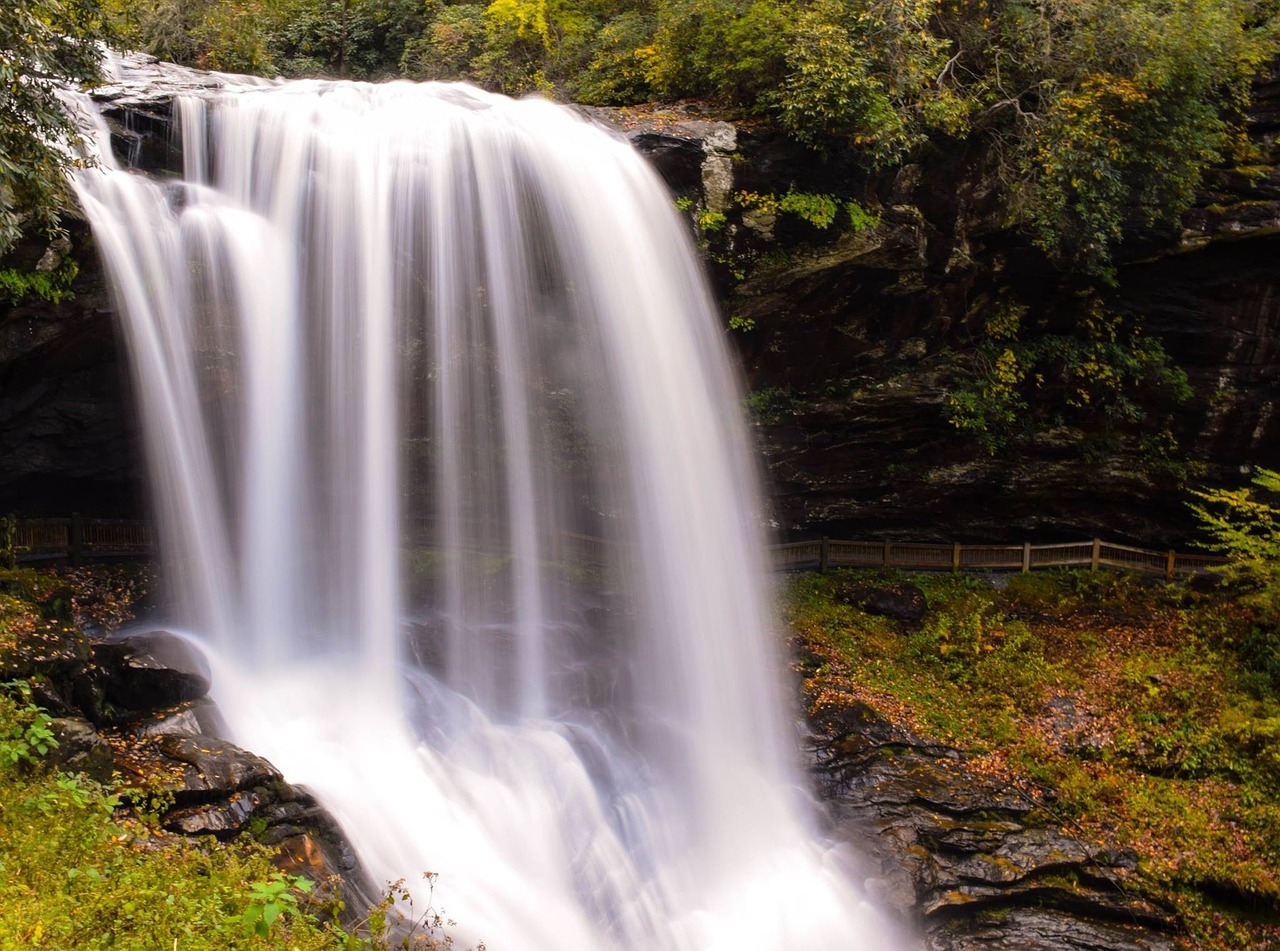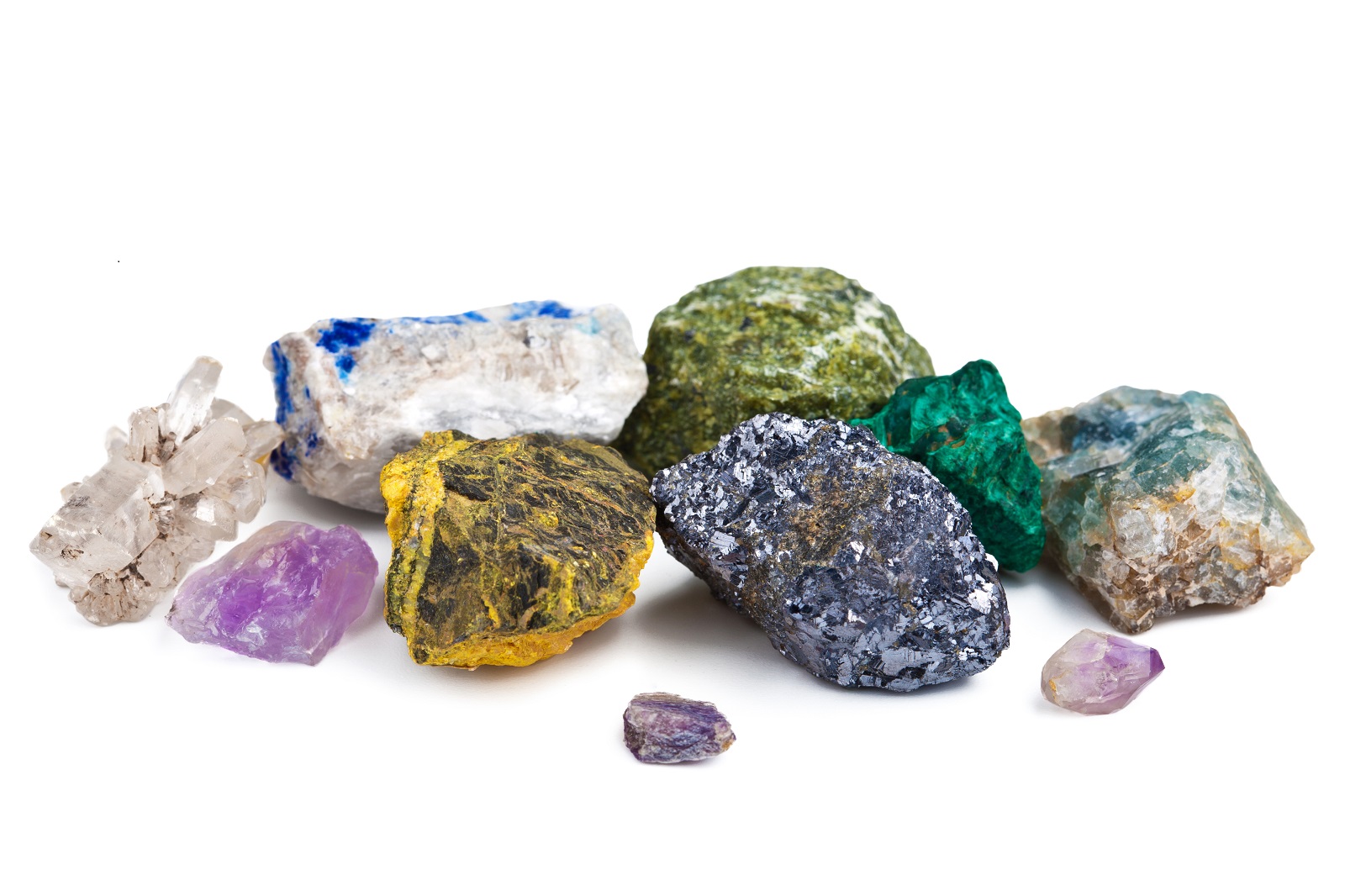 Gorges State Park, Sapphire
Enjoy trout fishing, mountain biking, hiking and picnicking at this 7,500-acre park. You'll be among waterfalls, gorges and forest canopies, with beautiful views every step along the way. There are several trails from which to choose that are rated easy to difficult. All streams in the park are designated Wild Trout Waters, and fishermen catch rainbow trout, brown trout and smallmouth bass. A roomy visitors center offers education events about the park's wildlife, plants, geology, ecology and more, and some require pre-registration.
Morgan Mill Trout Farm, Brevard
Didn't bring fishing equipment? That's not a problem, because Morgan Mill Trout Farm has some you can use. A pond for public fishing is stocked with delicious rainbow trout, which provides easy and fun family fishing. The fish can be cleaned on-site by staff, and then you can take your fish back to Foxhunt Resort and cook it up in your own kitchen. Don't want to fish? The farm also has dip nets so you can snag your supper quickly and easily.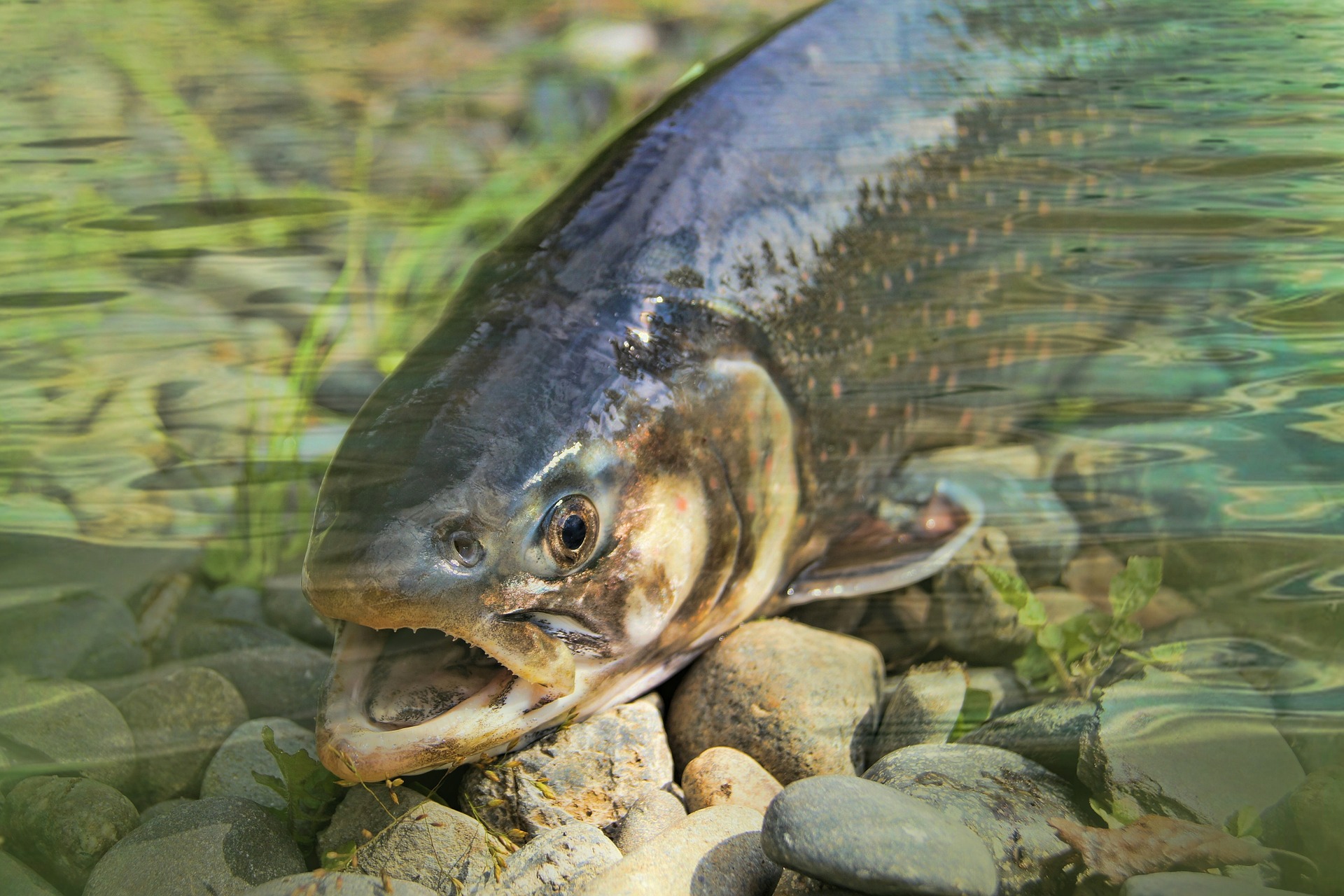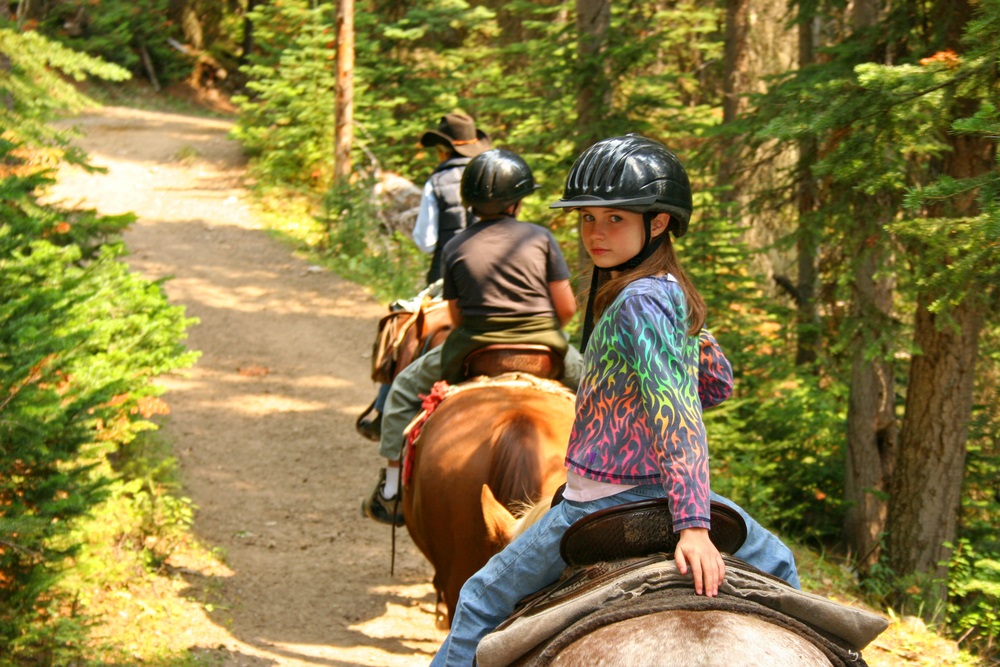 Whitewater Equestrian Center, Sapphire
Whether you want to hit the trails on a horse or hang back at the barn, both options are fun and interesting at Whitewater Equestrian Center. Those who opt to go horseback riding will get to explore Native American trails and logging roads and learn about the area's plants, animals and history. Another option is to hang out at the barn and go gem mining, or just relax and enjoy the fresh mountain air.
Museum of the Cherokee Indian, Cherokee
See ancient projectile points, stone tools, pottery and other Native American artifacts, and learn about the tribe's traditions and history, at the Museum of the Cherokee Indian. The site also offers hands-on experiences like making pottery, and a large gift shop ensures you can take home a special memento. On one Saturday of every month, there is a family-friendly day of free cultural activities.
Oconaluftee Indian Village, Cherokee
Explore a Native American village circa 1760 at the Oconaluftee Indian Village. This living history site transports visitors through demonstrations of cooking, making canoes, sculpting pottery and masks, basket weaving and beadwork. Experience cultural dances, see sacred ritual sites and interact with the villagers.
Cherokee Action Sports Park, Cherokee
Have a skateboarder in your group? They'll love the 3.5-acre Cherokee Action Sports Park that has 13,000 square feet of half-pipes, ramps and bowls.